Being in the Birthday bizness, we see tons of cool cakes come in our doors. We also some very cool, and unique cake alternatives that are sometimes more exciting than a traditional cake. When it comes to chosinga cake alternative, consider your audience, the ease of your choice and the cool factor of course.
Here are some fun, alternative cake ideas the kids will go bananas for.
Book you party at Monkey Bizness today!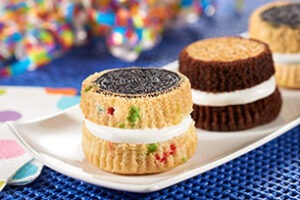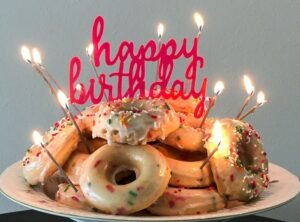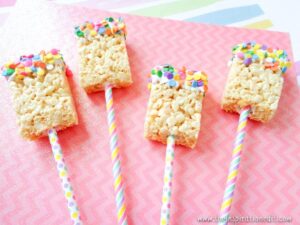 4: Cookie Cake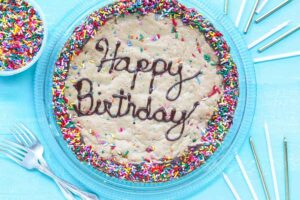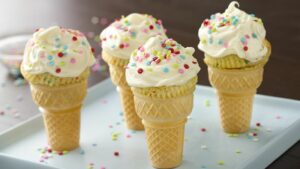 6: Ice Cream Cups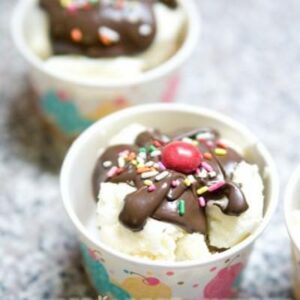 7: Cake Pops