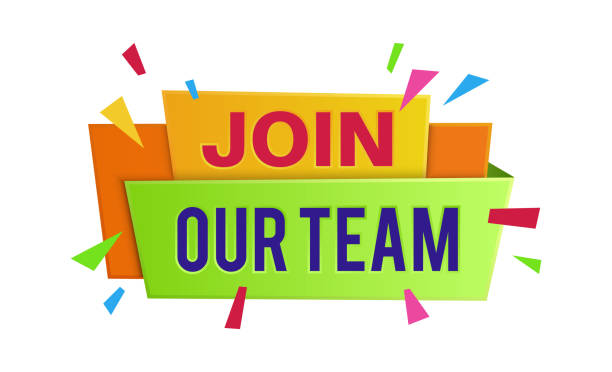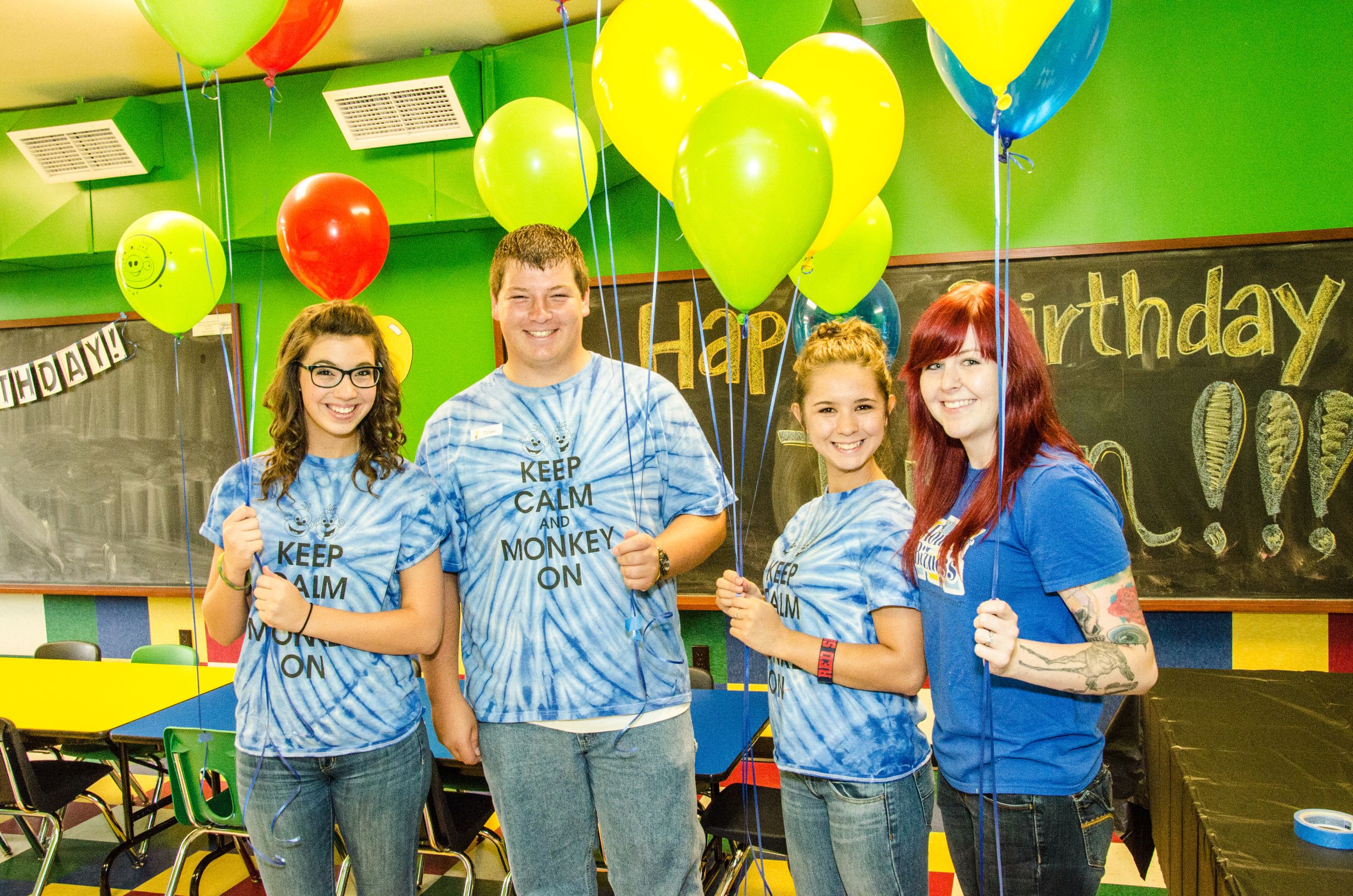 Do you like working with children? Are you looking for an energetic place to work while earning money? Monkey Bizness is always looking for hard working people who also like to have fun! As a Party Host you will interact with children ages 1-10. You will work closely with their parents to ensure they have an unparalleled experience, while acting as an ambassador of the company.
As an employee of Monkey Bizness you will deliver an exceptional guest experience. We believe in adhering to our core values at all times. We treat our customers as though they are guests in our home. Our primary goal is to ensure a safe and enjoyable experience for all. Being a party host can provide great flexibility whether you are looking for a full time or part time position. Employees may work between 5 – 40 hours per week depending on their desired work load. Compensation is dependent on experience and location.
Party Hosts have the potential for earning great tips during birthday parties with excellent customer service. Duties include, but are not limited to:
Greeting all Birthday Boys and Birthday Girls and their guests with genuine enthusiasm and warmth upon arrival
Supervising children's birthday parties
Assisting parents of children in party setup and management
Interacting with children and parents during their party, including the supervision of playroom, food/cake services, and cleaning
Other opportunities include front desk, store management, marketing and operations. Grow with us!
If you'd like to join our team, please complete the form below.
What is it like to work at Monkey Bizness?
"I have been working at Monkey Bizness for two years. I work with wonderful people, it's not often that management genuinely cares about you and your goals. My coworkers and management are the biggest reason I've stayed with Monkey Bizness for so long. The best part of the job? The kids. They can provide endless amounts of entertainment, and their excitement is contagious. Sometimes the days can be difficult, but the kids telling you how much fun they had, or just saying thank you can make that difficult day worth it." Hannah, Centennial Store
keyboard_arrow_leftPrevious
Nextkeyboard_arrow_right