At Monkey Bizness, we are a family. We have always put the health and safety of our guests and employees above all else, and now we're taking it one step further. Learn more about our operations and health guidelines.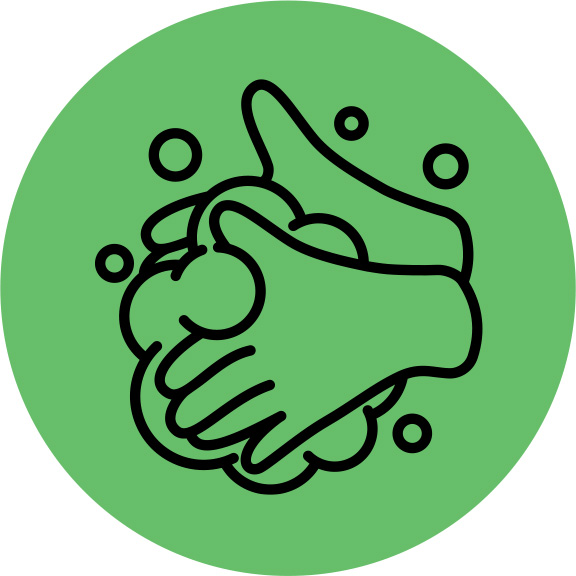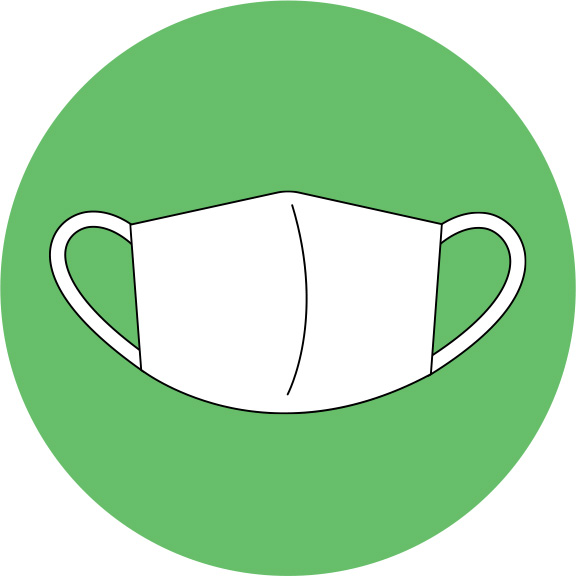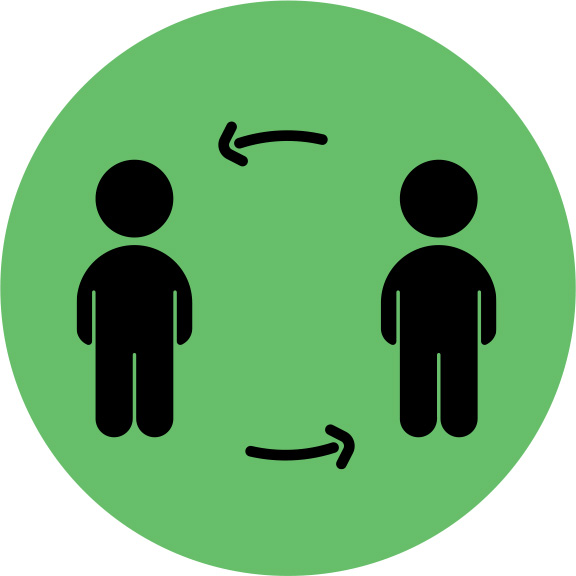 We request that all guests wash their hands before, during, and after their visit.
We follow CDC mask guidelines. Masks are not required at this time.
Please keep social distancing in mind while in the facility.
  Visiting for Open Play?
Reservations are available, but not required at most Little Monkey Bizness locations. Call or check your local stores website to confirm.
Before entering the playfloor, we ask that everyone wash their hands or sanitize thoroughly.
  Looking to Book a Birthday Party?
All locations are taking birthday party reservations at this time – visit your local stores PARTY PAGE for information
Cleaning: Our cleaning procedures have remained the front-most important thing in our facilities. Regular cleaning procedures take place throughout the day.
Food Safety: Blowing out birthday candles is a huge highlight of every child's birthday.  As a result, we will alter how we handle this tradition per your request.  We suggest bringing cupcakes, a separate cake for candle blowing, or we can cut a slice beforehand for the candles to be blown out.
Transitions: Upon re-entering the playfloor and transitioning into the party room for cake, we will ask that all guests wash or sanitize their hands.
Staff will enforce mask-wearing policy by a per party basis – upon the request of the party parents
  Visiting for a Birthday Party?
As normal, we will check all guests into our facility at the front desk.
Before entering the playfloor, we ask that everyone wash their hands or sanitize thoroughly.
If you have not visited our stores before please consider filling out our WAIVER now to save time at check-in